e-Light Operation Requirement
To cope with the unexpected power failures and emergency situation, e-Light system requires the back-up battery to be constantly charged and able to operate under elevated temperature environment. GP Batteries "Endurance and Longer Life Series" formulated to support an operating environment up to 70°C. The endurance characteristics extends batteries service life, it slashes the frequency of maintenance and repair, leads to a reliable and cost effective operation overall.
GP Batteries e-Light Solutions
GP Batteries solutions are the environmentally friendly solution. Over 15 years of e-Light battery manufacturing experience, GP Batteries leverage our application knowhow and deploys automated production line to ensure the consistent quality of each individual cells.
Fully committed to our customer, GP Batteries support will include cells, battery packs as well as the testing required by the industry.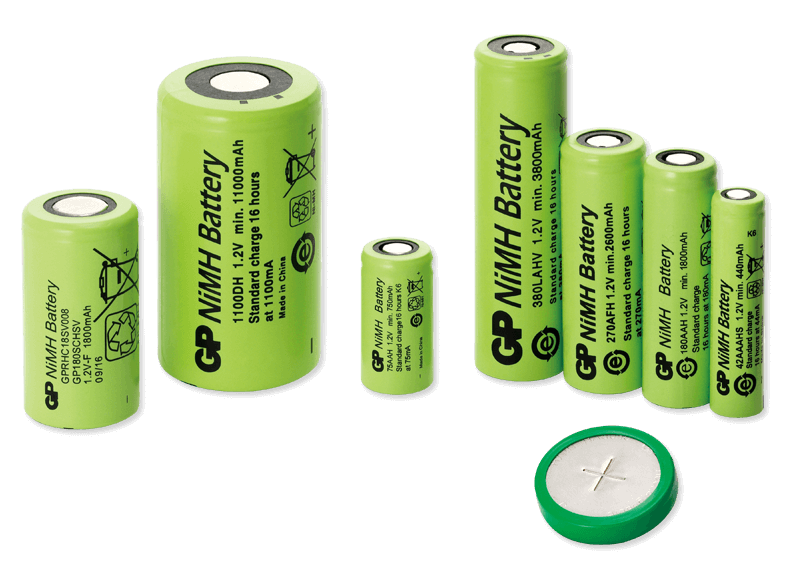 GP Batteries Ni-MH Endurance and Longer Life series battery solutions offer:
| | |
| --- | --- |
| Nominal Voltages | 1.2V to 12V |
| Capacities & Sizes | 600mAh (AAA size) to 7000mAh (D size) |
| Discharge Rate | 0.25C to 0.6C (Typical) |
| Service Life | Up to 10 years |
| Ambient Temperature | Up to 50°C continuous |
| Battery Performance Standards | (IEC 61951-2, IEC 60598-2-22, ICEL 1010) |
| Battery Safety Standards | (IEC 62133, UL 2054) |
| Battery Directive | (2006/66/EC) |
| REACH Directive | (1907/2006/EC) |
Looking for a customized battery solution? Contact our industrial team for more details.
Contact Us